CEG was founded as C.E. Oil Tool & Supply in 1986 by our founder Richard Carlisle as a quality oil field equipment rental company.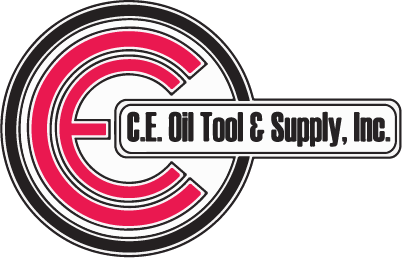 Over the years C.E. Oil Tool & Supply has consistently provided our clients with the highest quality equipment and experienced personnel to meet the challenges presented in the oil and gas industry.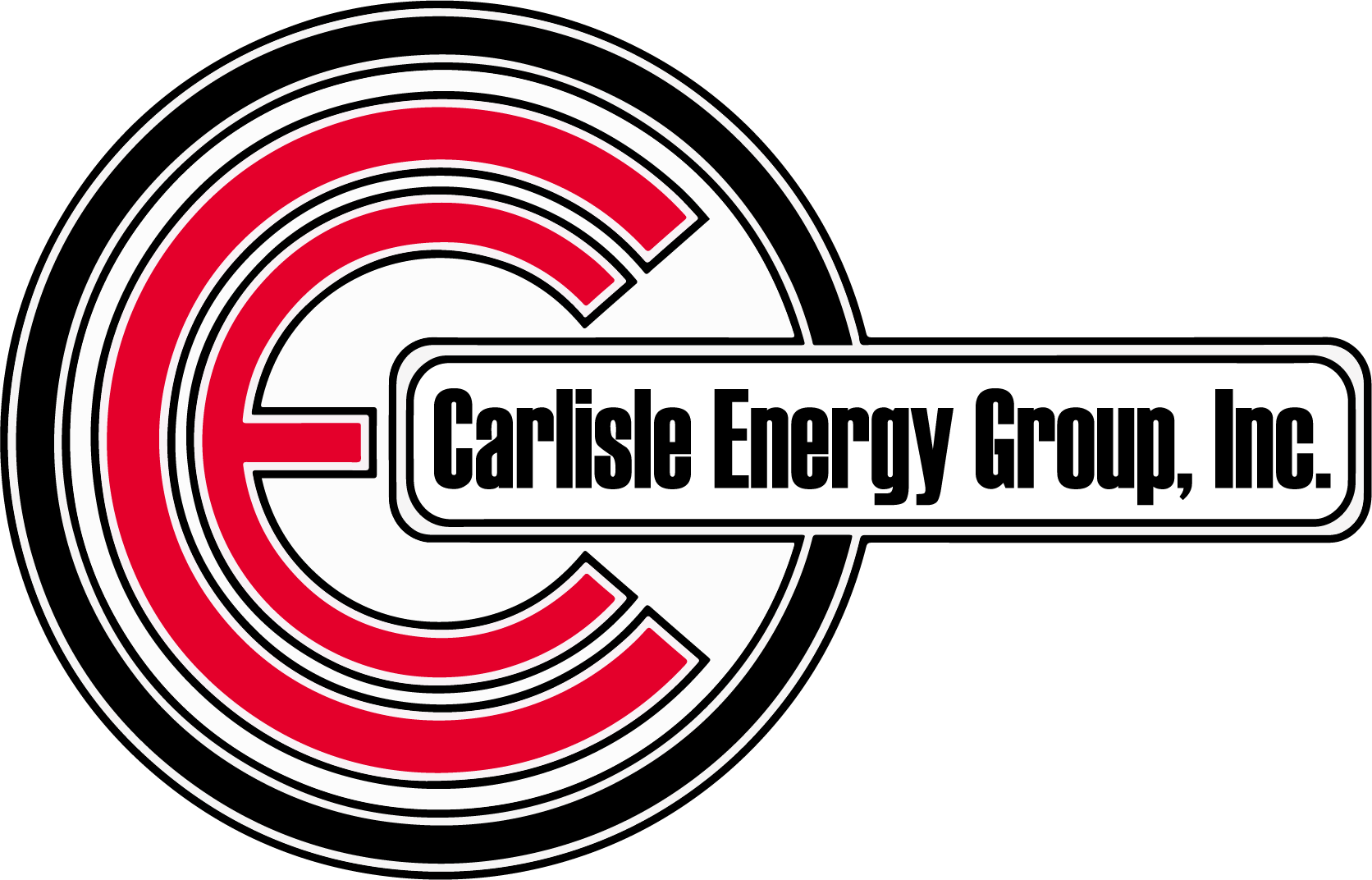 In 2019 C.E. Oil Tool changed its name to Carlisle Energy Group. CEG will be the parent company for all future service line expansions.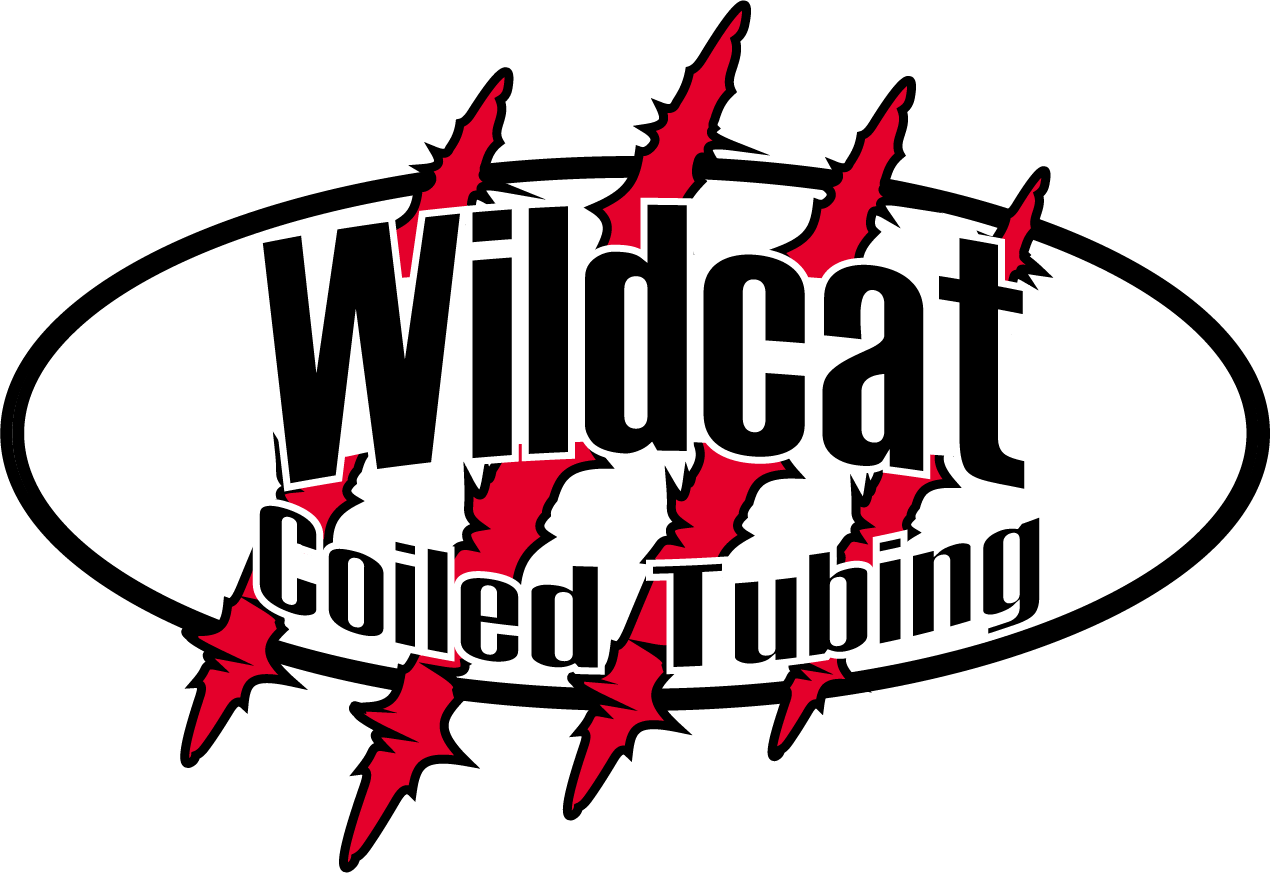 Wildcat Coiled Tubing was founded as the first subsidiary company of Carlisle Energy Group. Wildcat Coiled Tubing shares the same principles of consistently delivering quality equipment and safe operations.
See What We Can Do For You!