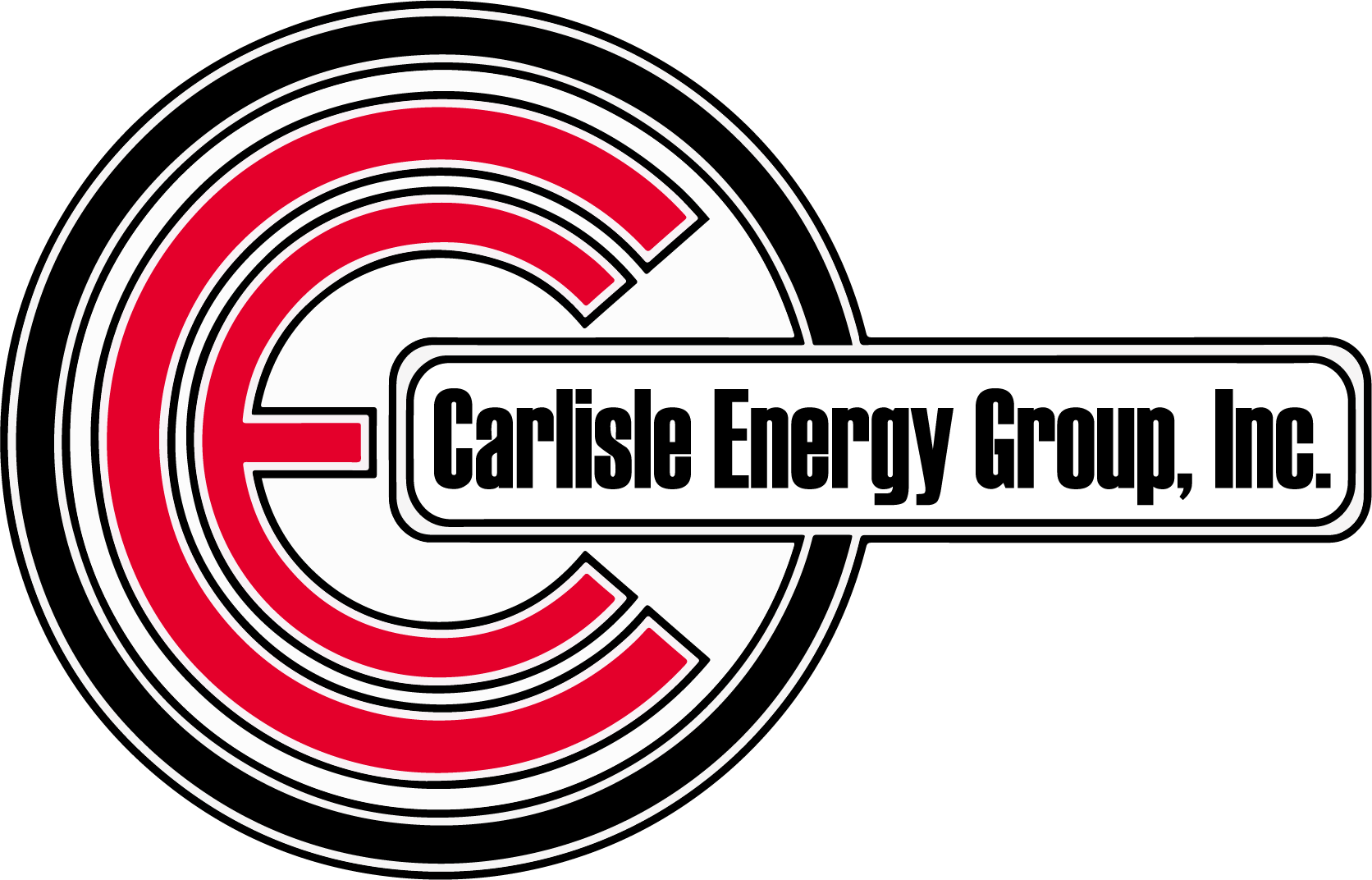 Quality Equipment Standards
We spare no expense in ensuring that every piece of equipment is inspected and maintained before and after every job.
Decades of Knowledge & Experience
Having served the gulf coast for over 30 years, Carlisle Energy Group is well equipped to meet the needs of our clients.
Extensive Customer Support
From project start to finish, you can always count on CEG to provide solutions to even the most difficult obstacles.
No Project Too Big Or Too Small
In this environment of limited capital, Return on Investment has never been more important. It is critical to find solutions that have a high level of success without the high level costs that have been plaguing the offshore markets for the past decade. We at Carlisle Energy Group  have been providing simple yet sound solutions to some of the most technologically advanced oil fields in history. Our success is driven by the idea that "The simplest answer is usually the correct one".   
Over the past few years we have successfully provided our customer base with solutions to some of their biggest challenges in the production and facility environment. From the commissioning of pipelines to stimulating Sub-sea wells, all without the intrusion that would be associated with traditional methods. We at Carlisle Energy Group have the ability to solve even the most unique hydro-physical challenges.  
Discover how we can make your next project a success: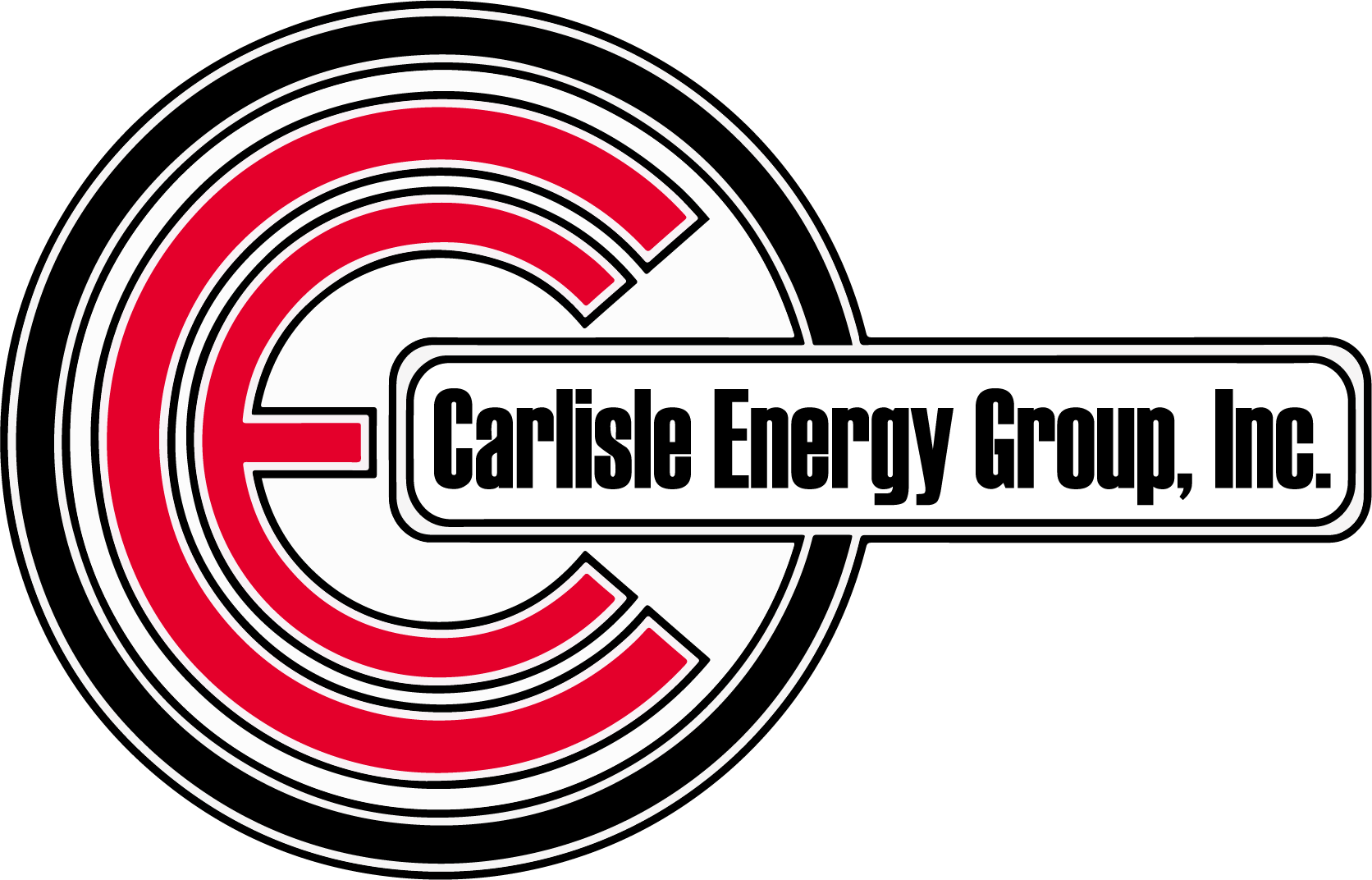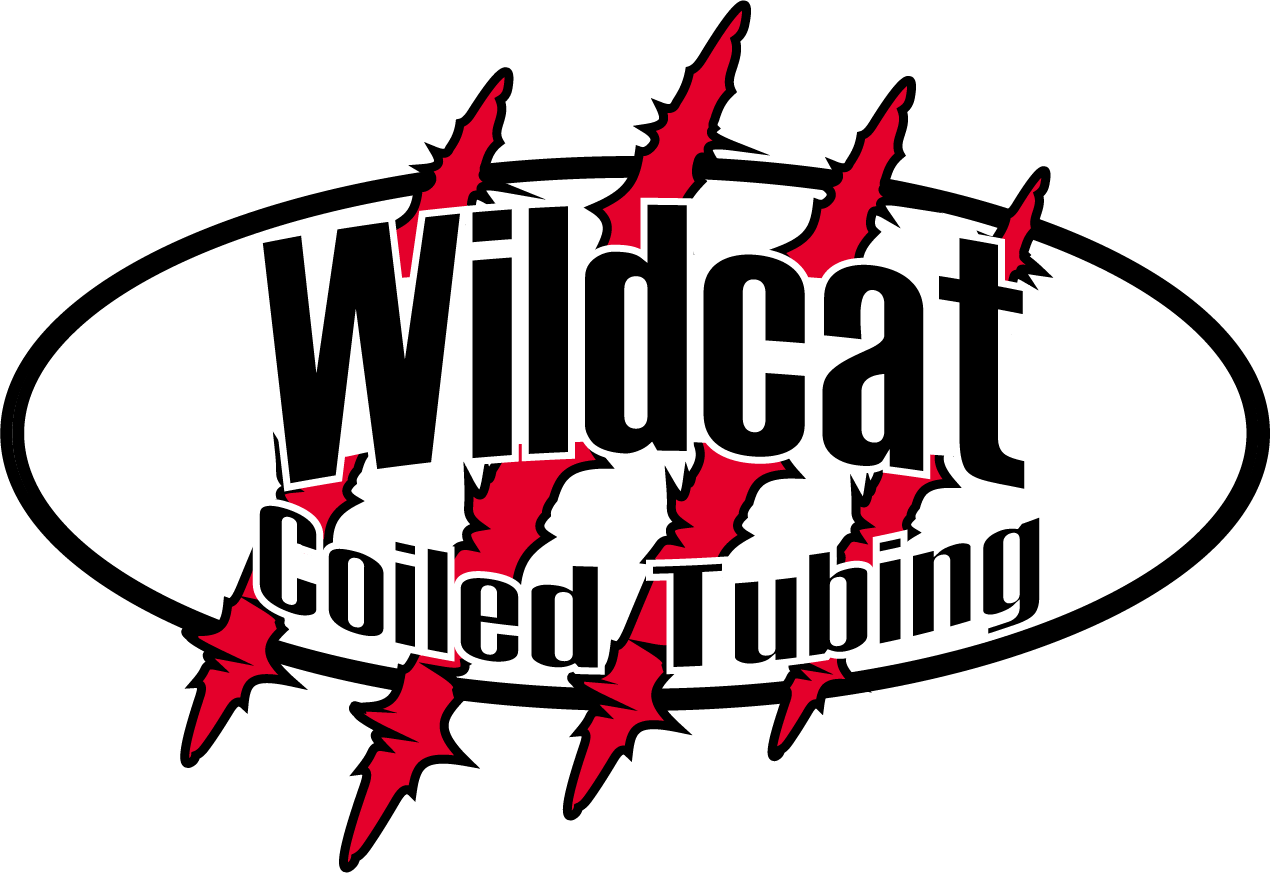 We've Been Serving the Oil & Gas Industry For Over 30 years